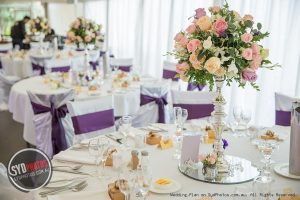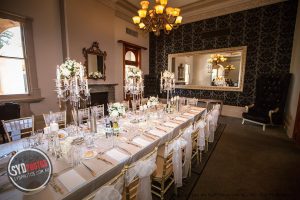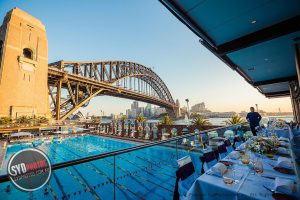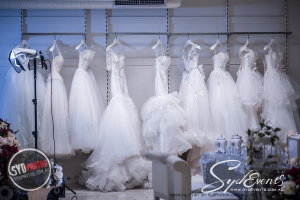 Welcome to the brand, spanking new SydEvents website!
We (The SydEvents Team) are a fun, creative team of professionals here to help you plan your special event and provide you with an amazing collection of props, dresses, stylists, photographers, videographers, and literally everything you could ever need.
Planning for your wedding/event can be a stressful experience. Where do you start? What to book first? We are committed to providing you with the highest level of service and expertise to ensure the entire process is as easy and stress-free as possible for you.
Whether it is your wedding, party, baby shower, or corporate event, we cover it all and individualise everything to suit your own personal taste and style.
This blog will feature weddings from some of our very own couples, advice and tips to assist you with your wedding planning, as well as important news and updates within our company, so be sure to check back regularly. Also, make sure to pop over to our very own Facebook page and hit "like" to keep updated with all our news. SydEvents on Facebook: http://www.facebook.com/sydneyevents.
Please be sure to have a browse through some of our services and products we have available. For all enquiries, please head to our "Contact" page.
Thank-you for visiting our website and we look forward to working with you!
The SydEvents Team